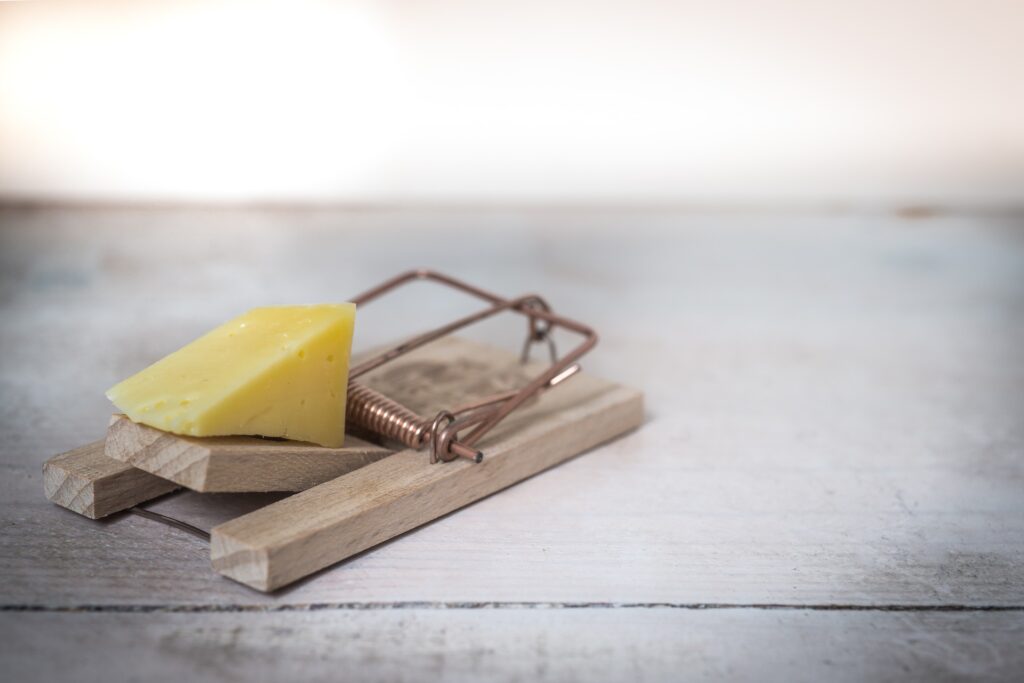 Avoid the Guru Trap: Column for Wanderlust
Avoid the Guru Trap: Column for Wanderlust
Avoid the Guru Trap, Create Your Own Launching Point
Has anyone ever told you that you must hear this speaker, read this book, or see this movie? You have to, because…wait for it…
It will change your life!
Newsflash: It won't.
Looking for answers outside yourself only leads to the "guru trap"—the myth that another person, place, or concept holds the key to your success. The trap is thinking that being a spectator takes the place of getting on your mat, saying you're sorry, or chopping your greens.
Running from one guru to the next is like reading the menu at a restaurant over and over again. It won't nourish you unless you put in an order and eat the food. That's why your approach must be inside-out. It's not the guru, the retreat, or the seminar that changes your life. It's the openness to the experience and the actions you take as a result.
Your answers are within. And while that sounds like a given, you still need to learn how to access them.
Read the rest of the column here:
http://wanderlust.com/journal/avoid-guru-trap-create-launching-point/