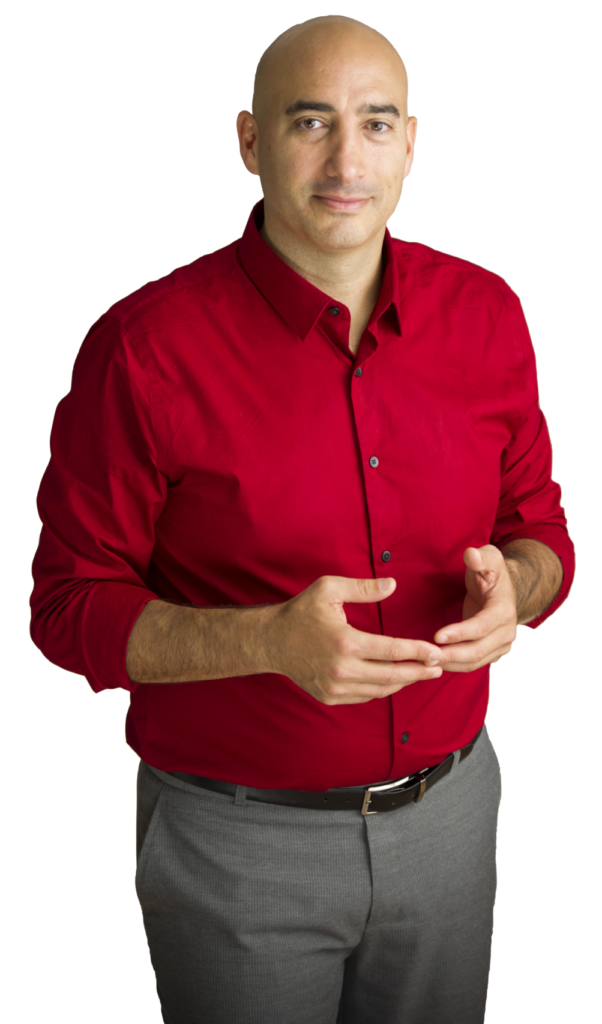 High-stakes negotiation, relationship issue, business decision, or existential crisis?
It calls for an expert strategist with a big heart.
That's Greg, the #1 Wall Street Journal  bestselling author, TEDx speaker, poker champion, and holistic health coach.
Find out how he brings a unique blend of education and experiences to help you solve problems.
Book a free 15-minute call with Greg.
"Greg Dinkin is a decisions coach, keynote speaker, and bestselling author. "
He was fat, broke, and stuck and learned the hard way that strategic tactics could only take him so far. When he combined the "poker mindset" with "mindfulness," he won $100,000 at the World Series of Poker, lost 100 pounds, and built a world-class literary agency. In his acclaimed TEDxTalk on "Mind Shift", Greg outlines an effective approach on how you can master your fears and make winning decisions to live a fulfilling life.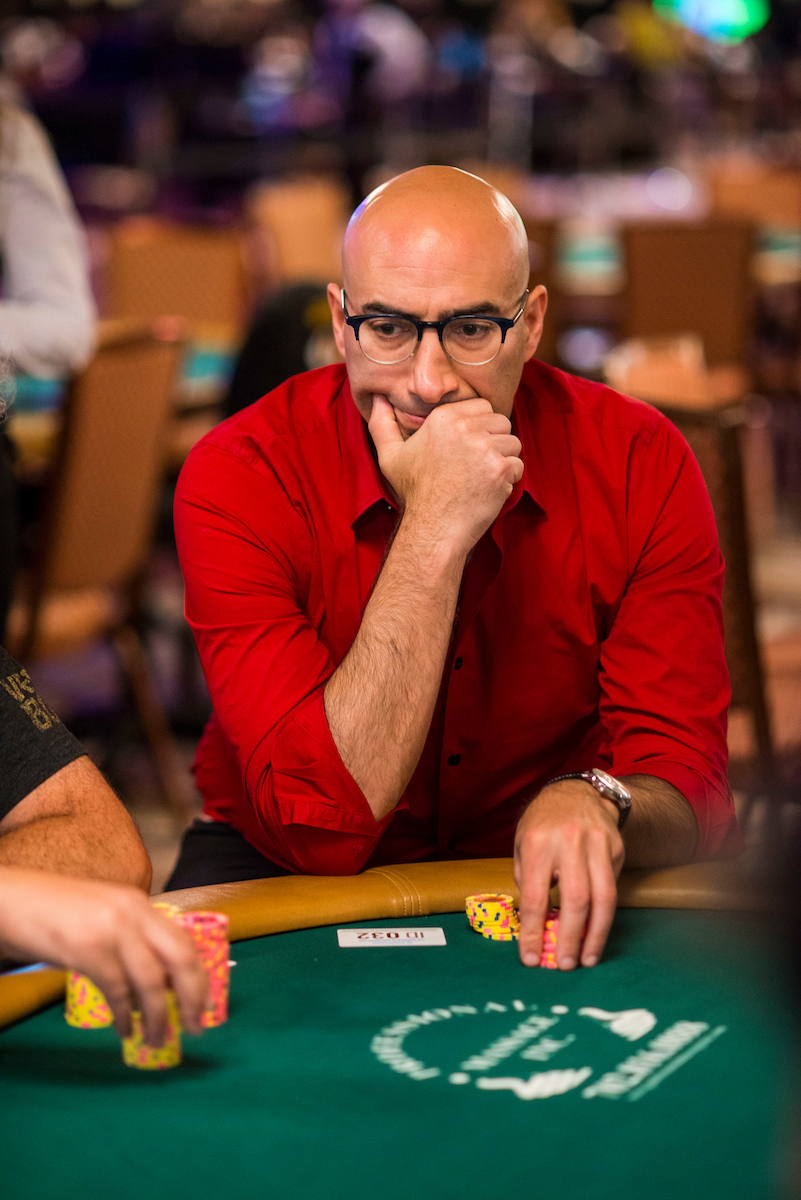 Coach you through a challenging problem.
Deliver a world-class keynote at your next event.
Greg's acclaimed keynote "The Winner's Mindset" is ideal for any audience.
Meeting planners looking for a speech that educates, entertains, and empowers hire Greg to speak at their events and set the tone for success.
For conventions, leadership retreats, sales conferences, or non-profits, Greg delivers a powerful talk that leads to A-ha moments and tools for better performance and improved mindfulness.
See the testimonials from leaders from Young Presidents Organization (YPO), The Cornell Club, AOL, Skadden Arps law firm, and Cushman & Wakefield to understand the impact Greg makes.
If you want to really be creative, ask Greg about leading a poker tournament for a breakout session or cocktail hour.
To see Greg in action, watch his TEDxTalk.
Hire TedX speaker Greg Dinkin